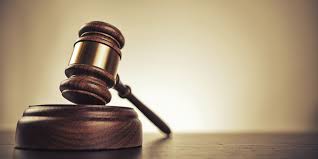 MARK BROSIUS, P.E., J.D.
Partner
Mark has broad experience in software development. He has developed sophisticated engineering products from conceptual design to finished products. He has managed the development and maintenance of huge, complex applications with millions of lines of program code. He has worked in small, start-up companies, and large, multi-national conglomerates.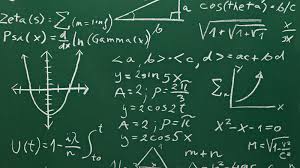 Don Miller
Partner
Don has excelled in any role that he has been given during his career. Starting as a design engineer, he gravitated to the use of sophisticated simulation technology to optimize designs and save millions of dollars for clients. He trained himself in the use of database technology and won a prestigious award for designing and implementing a database to manage construction of a billion dollar nuclear power plant. He changed careers to work with a small, engineering software company and quickly became the top trainer of engineers in the company.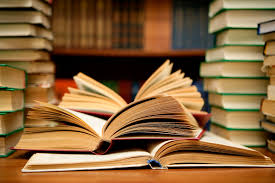 TIM TAUER
Partner
Tim has extensive experience in managing large organizations, especially in turn-around situations where he assisted low-performing organizations in evaluating their performance and implementing change management strategies. Tim worked as a consultant to the education industry and developed powerful tools for performance evaluation. At the urging of the customer base, Tim adapted the consulting tools to make them user-oriented tools, which are licensed to school districts.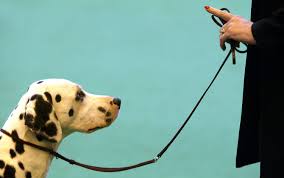 HEATHER TAUER-REID
Partner
Mrs. Reid has been at the forefront of customer communications since the inception of Education Resource Group. Her skillset is essential in bridging the communication gap between software concepts and practical application - whether that be in creating product documentation or conducting trainings. Mrs. Reid's lengthy experience with ERG has made her adept at creating project plans for each client tailored to their specific needs and culture while meeting project timelines.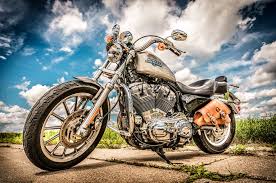 COURTNEY TAUER
Partner
Courtney Tauer is the Director of Product Support and Account Management at Education Resource Group. She specializes in helping to obtain and organize data, helping clients understand the data, and helps organize and maintain account receivables and license renewals. She has been an integral part of ERG for over 13 years and she is key in helping clients use ERG software efficiently and effectively.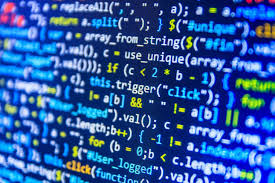 DAXSTON JUDY
Director of Innovation
Daxston Judy has over twenty years' experience in software engineering, systems design, and implementation. He is an advocate for technological innovation and serves as a "full stack" solutions creator for ERG. He has broad-working experience with businesses ranging from Fortune 500 companies to small business startups. He thrives on solving complex issues—ahead of schedule and under budget.